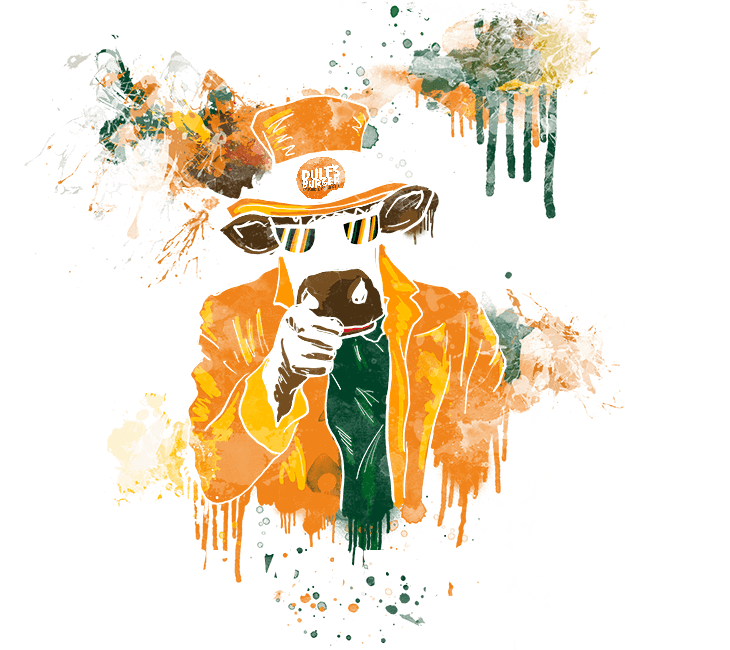 Dulf is always on the search for new employees — great people and long-term relationships for its Burger joints in Hamburg.
Dulf's Burger stands for 'derbe leckere Burger' made from the best meat, fresh buns and homemade sauces. At Dulf's you have the opportunity to apply your skills in diverse areas and grow together with one of the world's best burger joints!
Currently Dulfs is on the search for employees ( m / f ) part-time or full-time for the areas:
Burger-stacker
Grill assigner
Service staff
Barkeeper
Shift supervisor
Manager
Dulf…
… enjoys making the best burgers in the world
… meets its entire team at eye level
… offers fast promotion opportunities and plenty of room to unfold
You…
… are a passionate cook and host, and enjoy when others watch you whilst doing so
… have a great positive attitude and like to be part of a successful concept
… like to work in a team and develop your skills further
If this is the case we are looking for YOU!
Previous experience in the restaurant sector is very desirable but not an absolute must. Your lack of experience can be compensated by showing engagement, passion and commitment.
In addition, flexibility, dedication, friendliness and being reliable is very important. Your availability on weekends and holidays, as well as late and early shifts should not be a problem for you.
Applications should please be send by mail to jobs@dulfsburger.de